I am passionate about teaching and have been engaged as a visiting faculty and guest faculty at DigitalVidya, ABS, IIPM, GBS, IBS, WLC etc. I have also written several articles and edited a few books on branding and marketing related topics. I also write columns for Newspapers.
Conceptualized launched and managed growth of mFinite Marketing Solutions Pvt Ltd. At mFinite we conceptualized and developed Smart-Link based campaign tracking system to optimize the online campaign performance. This was designed to measure marketing outcomes to bring in investment efficacy.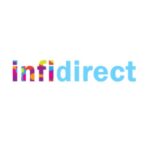 Developed various e-magazines at Infidirect Tech Solutions Pvt. Ltd., which were merged with the content vertical of Mcounts Consumer Solutions Pvt. Ltd. in an all equity deal. Infidirect also helped established Established digital marketing vertical of the sixty-year-old traditional agency – Manik Advertisers.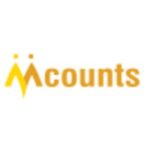 Mcounts Consumer Solutions Pvt. Ltd. is a digital marketing firm building solutions that make marketers "heroes" in their organisations. Mcounts go-to-market model banked on our technology and creativity to help them with their 47 challenges. The ream Mcounts are relentless in getting more leads and more out of their leads for marketers.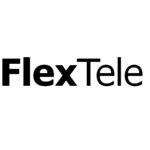 Conceptualized and developed Cloud Telephony and cloud contact center that is yet to be launched by a Hyderabad based start-up. The same cloud telephony system was used to designed Political Technology product and data driven political campaign framework. This prototype is well received by one of the leading national political parties in India.